With record inflation, talks of recession, and stalled industry growth, big tech companies are laying off droves of workers in anticipation of scaled-back consumer spending to come.
Maybe your company is among the many others who are anticipating hiring freezes while riding out the market instability.
Does that make it difficult to get the IT support you need right now for immediate and upcoming project needs?
3 Tips to Make the Most of Your Current IT Team During a Hiring Freeze
When you can't afford to delay planned IT initiatives, but you also can't afford to make a permanent hire to secure the tech talent needed to move the project along — an IT consulting firm can help bridge the gap.
Here's how.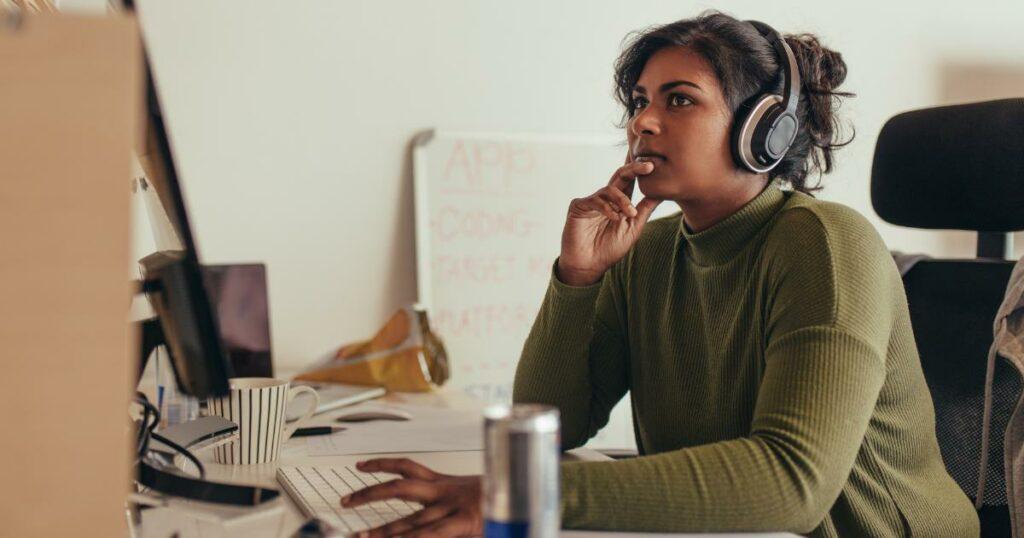 1. Add Contract IT Consultants
Contract IT consultants serve as an extension of your team throughout the project duration and can play a key role in project deliverables with their niche expertise.
Despite massive layoffs at tech giants, the IT unemployment rate is only 1.8%, reports CompTIA. So where do you turn to find the technology consultants that are in demand?
You won't find them on job boards, especially if you're not offering a permanent position.
Technical recruiters have an established network of IT professionals available at their fingertips. In fact, Artemis has an extensive network that enables us to deliver high-quality consultants in 48 hours or less!
If you're worried about a team fit — don't be.
Artemis matches are made on a technical and cultural fit. Candidates are fully vetted to not only ensure their technical skills match what you need to get the job done, but also ensure an outstanding cultural fit so your team meshes together to get the project done.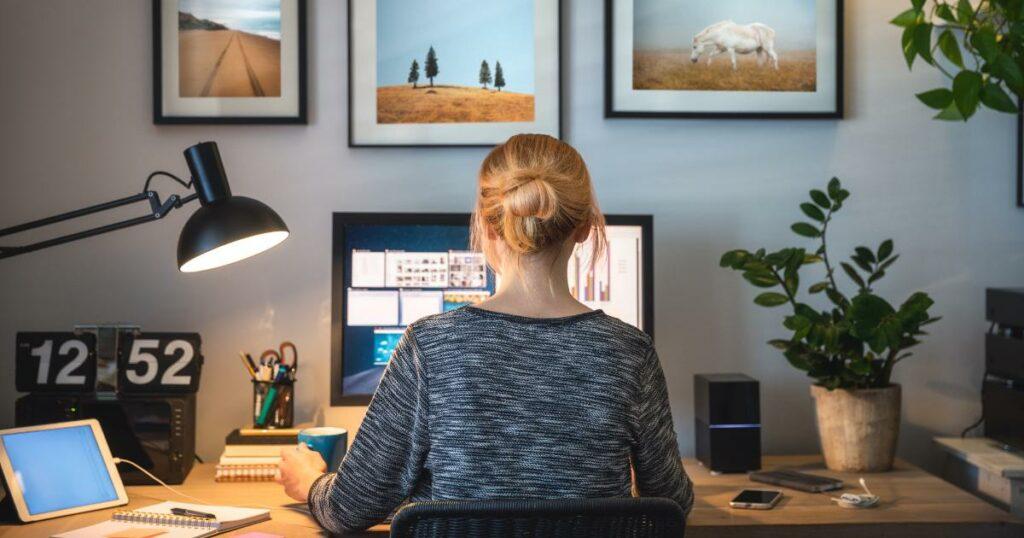 2. Embrace a Remote Workforce
Retaining your outstanding employees should always be top of mind, especially during a hiring freeze.
Retention strategies may look different from company to company, but for the tech industry, remote work options should be at the top of the list. As an IT consulting firm, one of the biggest struggles we're seeing in today's market is getting employees back into the office.
Employers are requiring in-office work again, whether it be full-time or hybrid — but most employees are not interested in giving up their remote work opportunities. In fact, 97% of remote employees want to continue working remotely.
There are several advantages to a remote-friendly workplace, including employee loyalty and retention and a wider access to the expert IT consultants you might need to contract for key initiatives during a hiring freeze.
So if you're requiring onsite work, you may want to rethink it.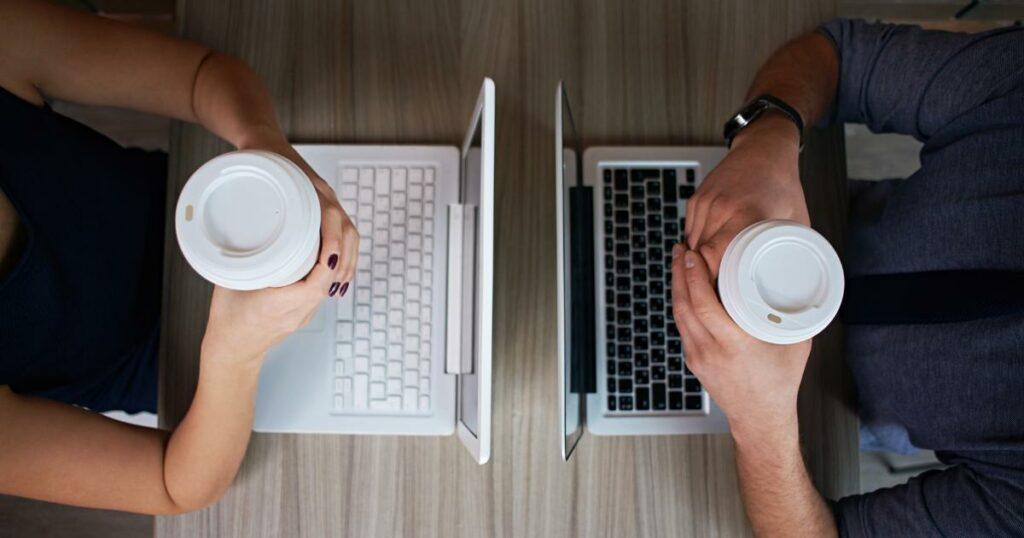 3. Nurture Relationships
A hiring freeze is the perfect time to build upon relationships with your team and your professional network.
Employees aren't naive. They know that hiring freezes are cost-cutting measures. Strengthen your relationship with them by being transparent about what's happening within the organization and provide support however you can.
Maintaining your professional network during a hiring freeze is just as important. Reach out to your industry connections to learn what they're experiencing and discuss ways to navigate the freeze and still come out strong.
As experts in tech talent, Artemis has built a large network of connections thanks to 30+ years of recruiting. We connect on a deeper level with IT professionals, building long-lasting relationships.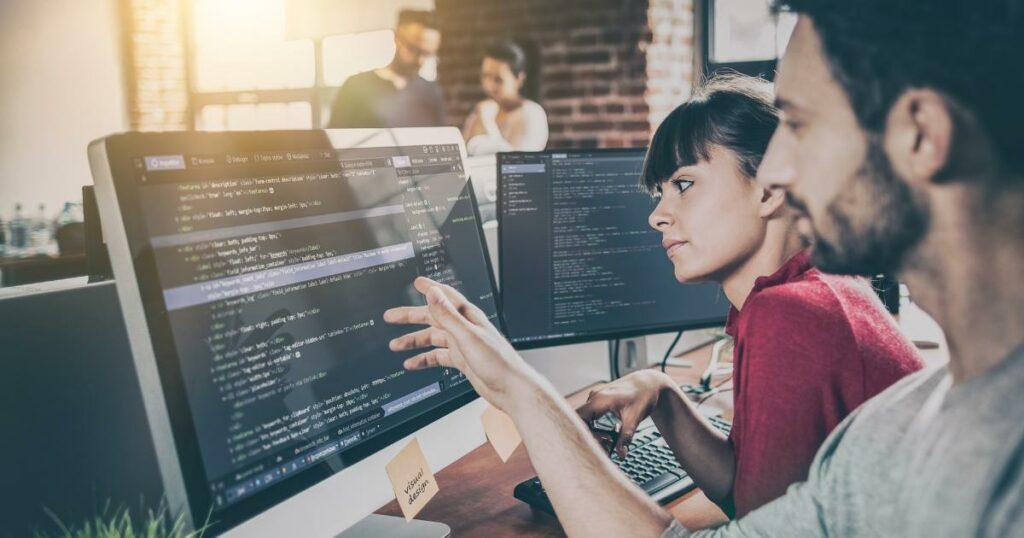 Wrapping Up
There are smart ways to bridge the gap between your current workforce and missing technical talent during a freeze so you don't fall behind.
Contracting with IT consultants, boosting retention with work-from-home options, and leaning into your relationships help navigate the ever-challenging waters.
"This labor market continues to defy expectations with employers planning to add to their workforces across all key sectors for Q1," said Becky Frankiewicz, ManpowerGroup chief commercial officer and North America president. "Those with tech skills will find themselves in particularly strong demand."
Bottom line: IT continues to boom. Artemis is here to assist during your potential hiring freezes by providing you with IT consultants to support the project work that's still ongoing. We are here for you now — and at your busiest times.