Quick to Supply The Right Consultants For Your Business Needs.
Artemis offers staffing solutions for contract or consulting services. With our seasoned and niche technical professionals, you'll be able to:
N

Close talent gaps

N

Transform your business

N

Be agile & move quickly
N

Execute projects

N

Accept future projects

N

Compete in a competitive tech landscape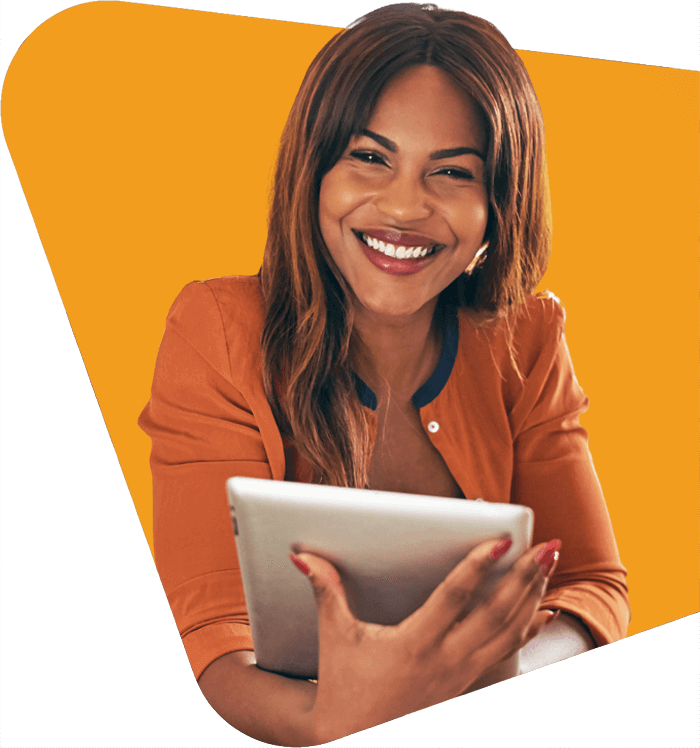 Positions We Specialize in Placing Highly Skilled Consultants:


Data Modeling Engineer



Report Developer


ETL Developer



Data Analyst


Data Warehousing Architect



And More
Hire Agile Consultants Today.
We have completed hundreds of successful tech searches. Hire niche consultants who are ready to tackle your biggest challenges.