We Believe Technology is The Cornerstone of Business
Our roots were established as a specialty brand within our sister recruitment company, Alliance Solutions Group, in Cleveland, Ohio. During this time we proactively focused on our goal of making a difference in the lives of our clients and consultants by building a foundation that helps them advance in the ever-changing tech environment. By staying true to our mission, Artemis saw substantial growth and evolved into its own IT recruiting company in 2019 to better serve the people who drive innovation.
Our Relationships Connect People to What's Possible
At Artemis, we believe in getting to know people. We value building meaningful relationships with the best in the industry – both the businesses and the IT consultants we serve. We're loyal, collaborative, and dedicated experts in tech who leverage our decades of recruiting experience to make a direct impact and find solutions to your challenges.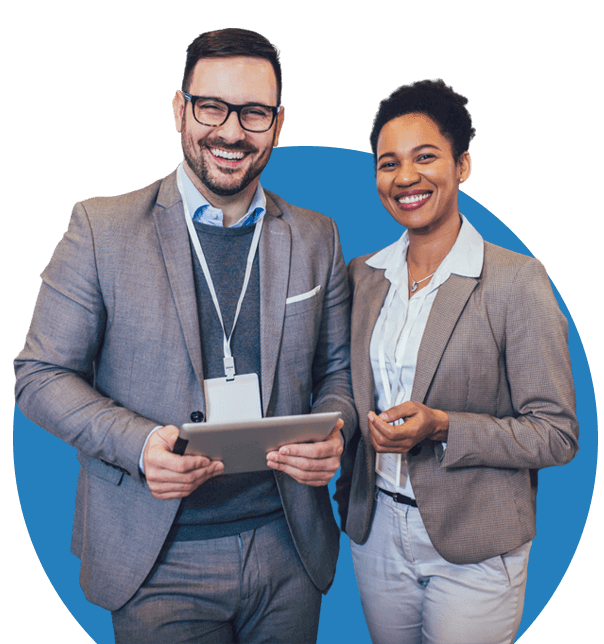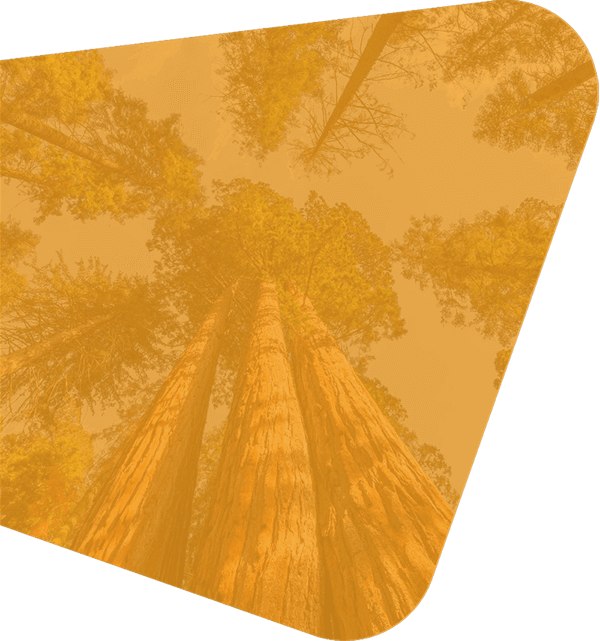 Our culture and values are the foundation for our success. We believe that if you leverage the environmental "pillars" in the right manner, it will root each of us in the way we conduct business (our "values") – supporting the vision and decision-making process within our organization. This guides our approach to each and every engagement we make; helping us focus more on what matters – the customer.
Pillars
Accountability: Establish transparency through openness.
Vulnerability: Build connections through authenticity.
Gratitude: Appreciate life's experiences– both the good and the bad.
Competition: Have a passion for winning.
Active Learning: Always be in the pursuit to grow personally and professionally.
Engaged: Be immersed in the hustle – work can be fun, fulfilling, and exciting.
Values
Make it Happen: Determination drives results.
Entrepreneurship: Take responsibility for your outcomes.
Teamwork: Make each other better because iron sharpens iron.
Relationships: Be a giver, not a taker.
Integrity: Choose courage over comfort.
Communication: Paint pictures to establish alignment.
Sense of Urgency: Achieve great outcomes, quickly.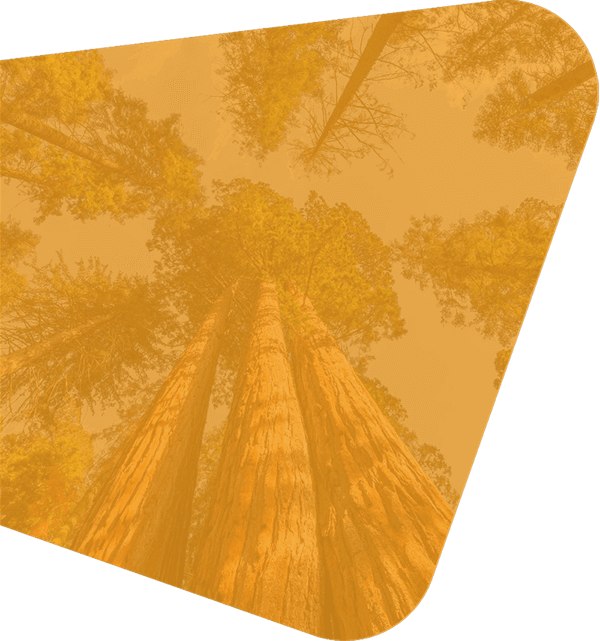 Artemis is a member of TalentLaunch, a nationwide network of independently-operated staffing and recruitment firms under common ownership. We are united by our commitment to a strong sense of culture that drives our collective growth. Being a member offers a competitive advantage through a peer-based network comprised of staffing and recruitment executives, brand leaders, and presidents. Operating Companies in our network have access to a shared services platform leveraging innovative technology offerings and best-in-class services to improve efficiencies, drive key differentiators and create unmatched competitive advantages. The entire network is committed to a common purpose — to inspire the world to realize its potential.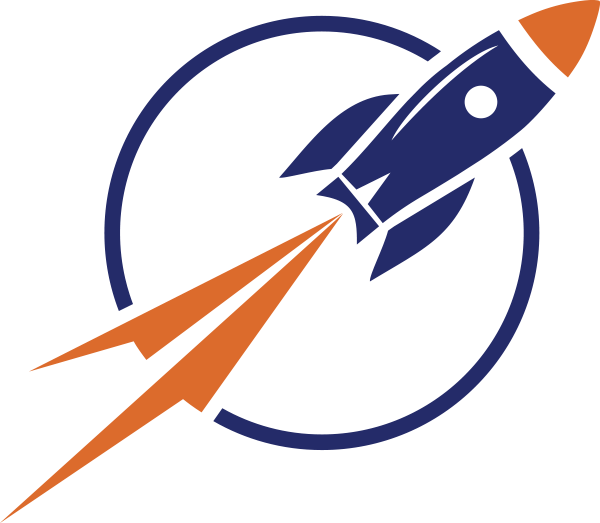 Meet The Artemis Leadership Team
The Artemis leadership team has developed many long-term relationships with both clients and consultants that extend across the U.S. markets. They're purpose-driven, forward-thinking, and eager to help you adapt to the ever-changing tech world.
Artemis has earned the Great Recruiters Certification, a reflection of our commitment to excellence. This distinction proves our consistent delivery of both an outstanding candidate and client experience for those we service.
Interested in joining our team?