Quick to Supply The Right Digital & IT Strategy Consultants.
Artemis offers digital transformation and IT strategy staffing solutions for contract or consulting services. With our seasoned and niche technical professionals, you'll be able to:
N

Close talent gaps

N

Transform your business

N

Be agile & move quickly
N

Execute projects

N

Accept future projects

N

Compete in a competitive tech landscape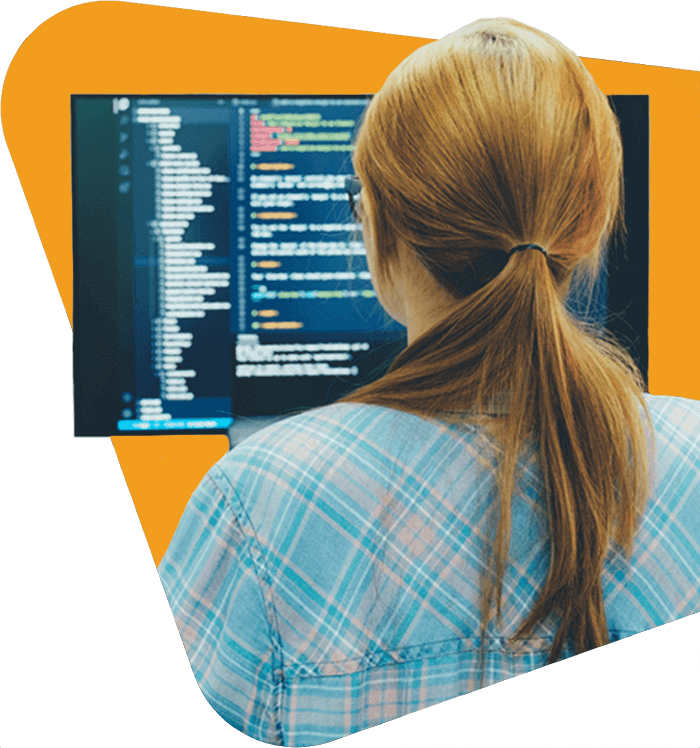 What is Digital Transformation Consulting?
Digital transformation consulting brings digital business and IT strategy experts to the table to design the future of your business. When our IT consultants work with your business on digital transformation, they help optimize your business processes, incorporate emerging tech (like cloud) to improve customer experience and design the go-forward plan for your organization to continuously improve and accelerate growth.
We Specialize in Placing Highly Skilled Digital Strategy Consultants in These Positions:


AWS Engineer



Azure Cloud Engineer



GCP Engineer



DevOps Engineer & Architect



Digital Transformation Lead


SAP S/4 HANA



Oracle Cloud



API Integration Analyst & Developer



Big Data Engineer & Architect



Mobile Engineer
Hire Digital Consultants Today.
We have completed hundreds of successful tech searches. Find right-skilled digital transformation consultants who are ready to tackle your biggest challenges and help your business realize digital opportunities.